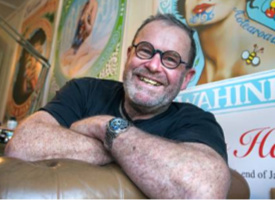 The last couple of years has seen artist Lester Hall "back catalogue" a large proportion of images previously available as prints. The effect of this has been that once a retailer such as New Zealand Fine Prints sold out of stock of a print Lester would not replace stock, essentially this print became sold out/deleted and will now only be available on the re-sale market (eg through secondary sales at auction).
In an announcement taking effect today (Monday 8th April) Lester has raised prices of his current range of prints to $495.
We will have his prints listed at what is now the old price in our current printed mail order fine art print catalogue for a while yet but pricing has been updated online in the
Lester Hall
collection at
prints.co.nz
Lester is busy working on a new series of prints, the first release is
Queen of the Fern
, a portrait of a young Queen Elizabeth II wearing a jewel encrusted silver fern brooch.